BEND, OR – This past week saw the passing of longtime fixture of the Central Oregon real estate
community, Ron Davis. A Principal Broker with Cascade Sotheby's International Realty for over 10 years,
Davis passed away early Thursday morning, July 19, 2018. Ron was a top producing ranch broker for
over 25 years, receiving multiple awards for his work and dedication to the real estate business, even being inducted into the RE/MAX Hall of Fame prior to joining CSIR.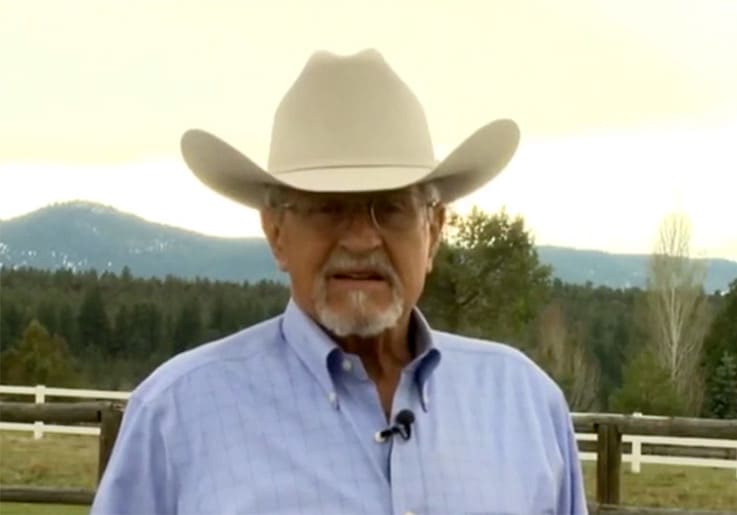 Deb Tebbs, Owner and CEO of Cascade Sotheby's says, "Ron Davis has worked with me at Cascade
Sotheby's for the last 10 plus years. Ron was a dedicated, loyal broker and friend. He was always there
to give me a word of encouragement or just a hug! He told me time and time again, how 'proud' he was of
me. I am going to miss his friendship, grateful heart and spirit… Rest in peace Ron."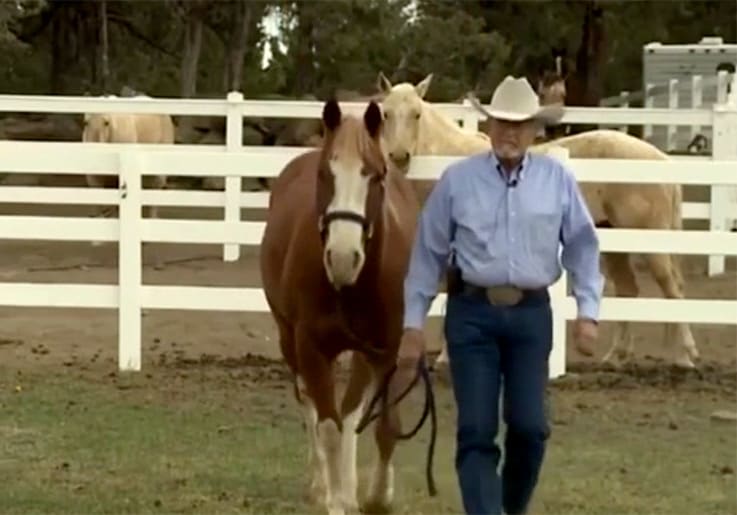 Growing up in Montana and spending a lot of time on ranches led Ron to become an expert in rural
properties. After graduating from Montana State University with a degree in Agriculture, he was hired by the Deschutes National Forest in Bend as a Range and Wildlife Conservationist. He would spend
weeks at a time in the mountain ranges of Central Oregon monitoring cattle and wildlife land usage,
creating a deep love for this area that would eventually lead to him settling there for the long term.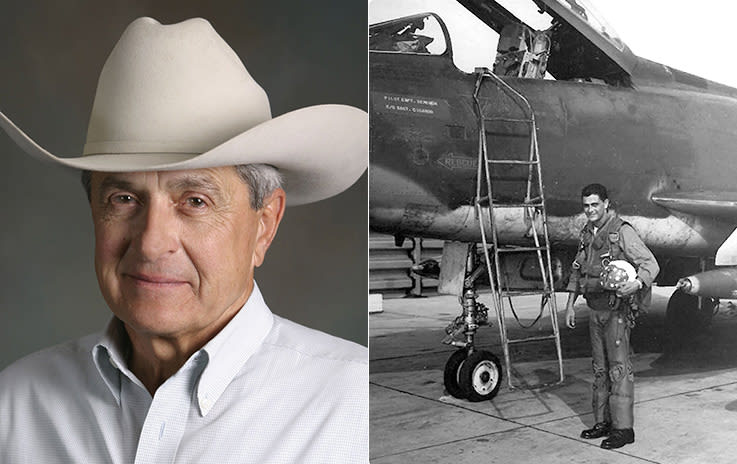 Ron was drafted into the military during Vietnam and he decided to become a pilot, flying 300 combat missions in the F100 over Southeast Asia and earning 15 Air Medals as well as the Distinguished Flying Cross. True to his hardworking personality and dedication to the service and his country, Ron continued his flying career after his tour in Vietnam and returned to the US to train other pilots for combat. After 21 years of military service and a variety of other training and command assignments, Ron retired and spent 4.5 years working in Saudi Arabia managing an aircraft services operation before deciding to return to the place he loved the most, Central Oregon.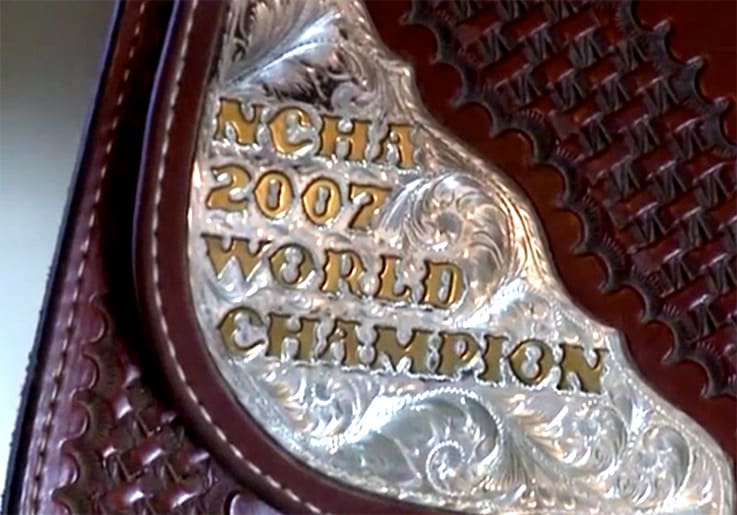 As a broker who was been deeply involved with the ranch and property lifestyle throughout his life, Ron and his wife, Liz, after settling in Central Oregon, started a registered Quarter Horse business. Ron, an accomplished rodeo team bareback and saddle bronc rider, showed his horses in Cutting Horse competitions across the US and Canada and had won numerous awards, including a world championship in 2007.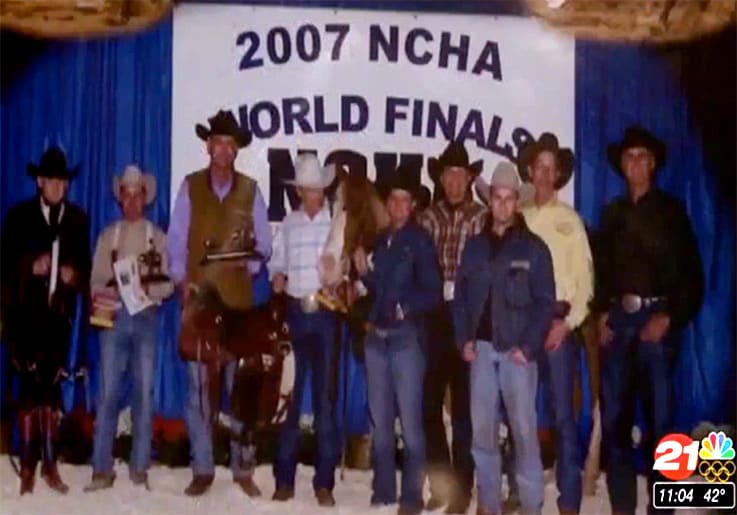 An avid outdoorsman who loved high mountain ranges, skiing, lakes, horses, and the fantastic community of Central Oregon, Ron had no regrets making this beautiful place his home. There are few who can match the experiences Ron has had throughout his multiple careers and interesting adventures. His love of the outdoors, dedication to his country, passion for horses and the ranch life, and hard-working attitude in everything he's done provides all the explanation necessary for the success he's had in all aspects of his life.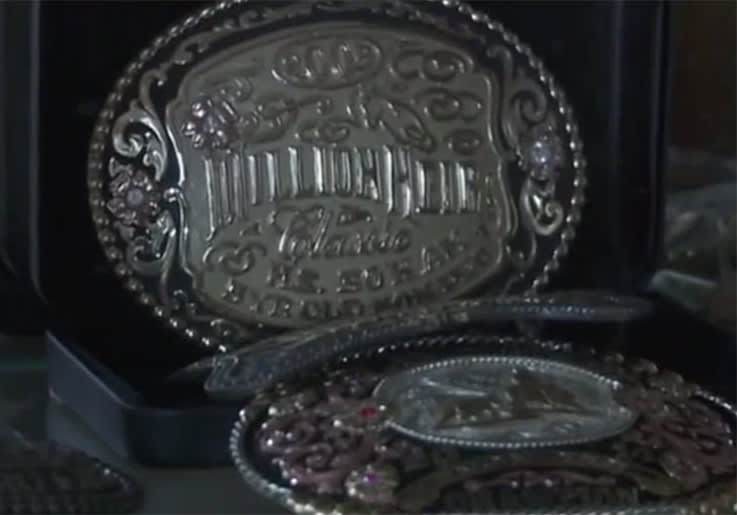 If you were ever fortunate enough to sit down and talk with Ron, you soon learned that there are a lot more interesting aspects of his life besides his real estate expertise and accomplishments. Highly respected personally, and across the real estate community in Central Oregon, Ron Davis was a true professional, a mentor, a horseman, and a gentleman. His passing will leave an indelible void in those lives he touched, especially the Cascade Sotheby's family.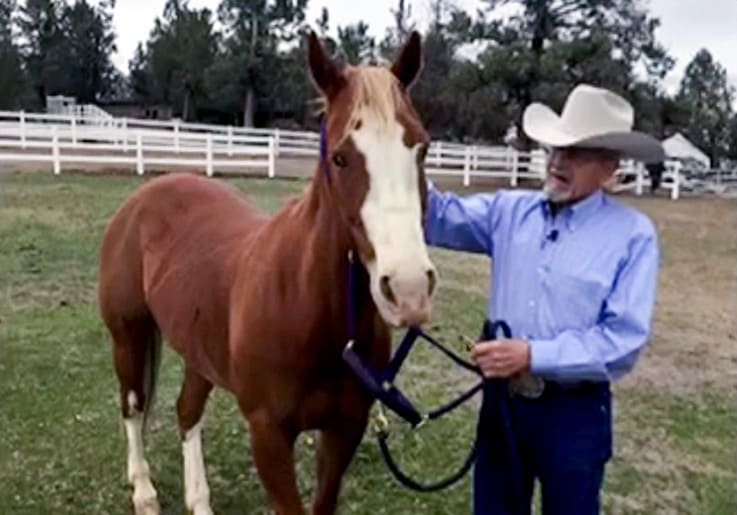 There will be a graveside memorial service on Thursday, July 26, 2018, 10:00 a.m,. at the Deschutes Memorial Garden in Bend, Oregon. Guests are invited to attend a post-memorial gathering at the home of Ron and Liz Davis, following the ceremony, 18455 Couch Market Rd., Bend, OR.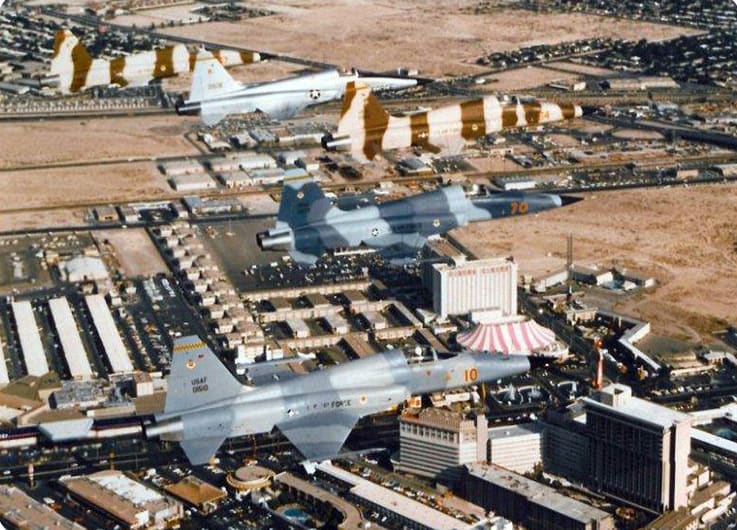 Testimonials
"Ron, a dear friend, a magnificent man – 31 yrs. Airforce fighter pilot with 300 combat missions, a wonderful horseman and fellow real estate broker. We traded sooo many Tumalo horse sales, clients and transactions through the years. I talked with him often and visited one another's ranches and horses… Good bye." – Carol Osgood, Broker
"What a great man and a true legend. I'm so sorry to hear this news. He will missed." – Shelly Swanson, Broker
"He was a true legend. I am fortunate and honored to have known him." – Joanne McKee, Broker
"He was an incredible man." – Stephanie Ruiz, Broker
"You'll be missed Ron Davis. A true original." – Ken Renner
"When we were all at our first Sotheby's meeting down in LA, all of us had such a wonderful time together… the women LOVED our cowboy hat wearing men (Ron and Bobby) from Central Oregon! It is a special memory for sure. It is with a heavy heart I hear of his passing. May peace be with you handsome!" – Martha Gerlicher, Principal Broker
"He was a nice man. Always supported the Veterans. Soft spoken and kind." – Chris Sulak
"Ron was the whole reason I'm here at the company. He taught me nearly everything I know about real estate and always wanted me to succeed first and foremost. He was the best." – Chelsey Hadduck, Sr. Listing Coordinator
"So sad… he was such a great man with so much drive! He will be dearly missed!" – Julie Moe, Broker
"He was an incredible man, great mentor. He will be missed by all." – Pam Mayo-Phillips, Principal Broker
"Very sad – Ron was a true legend and a gentleman in every way. He will be missed by many!" – Norma DuBois, Broker
"Heaven is a better place with You there, Ron. A classy cowboy and a good man. The end of an era. You will be missed." – Robin Yeakel, Broker
"When I first started at Sotheby's last summer, Ron was so kind and welcoming. He had such a rich and interesting life story and had so many amazing experiences. Wonderful guy who knew how to live." – Karen Wilson, Broker
"So sad to hear this news. Ron was a true professional in our line of work and in many others as well… served his country, was a great horseman. I always looked forward to his spirited real estate opinions over the last twenty. RIP Ron." – Nancy Melrose, Principal Broker
"I was privileged to do my first real estate transaction with Ron! When I saw his cowboy hat, I knew he was a friend and colleague… as he was to all he met and worked with. There will truly be a place in our hearts for this remarkable professional and kind-hearted man." – Mara Stein, Principal Broker