Portland, Oregon—With consistent demand for real estate in the Pacific Northwest and a record number of foreign buyers scooping up residential properties, Cascade Sotheby's International Realty has launched an Asia Desk to serve the real estate and relocation needs of Asian buyers. Cascade Sotheby's has appointed a premiere broker and expert in relocation and cross-cultural training, Michael Zhang, to grow that department.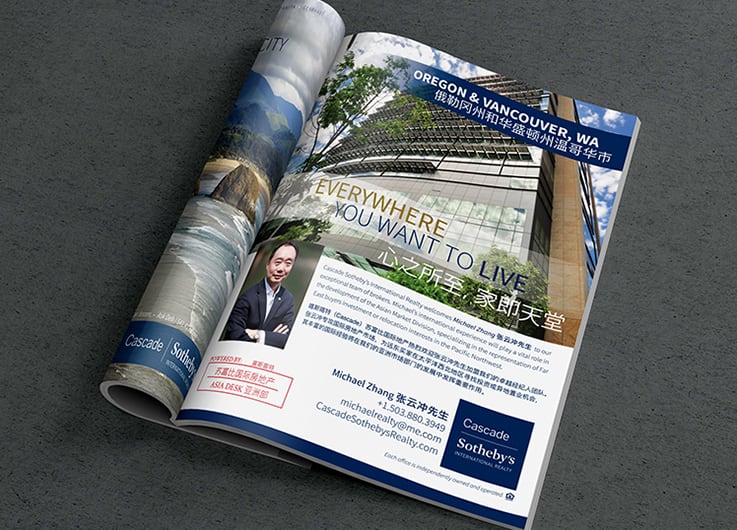 A triple threat talent as an elite principal broker, and relocation and cross-cultural training expert, Zhang will be responsible for building the Asia Desk and its myriad services for buyers in Asian markets. He will also collaborate with the Sotheby's International Realty offices in Asia to assist buyers looking for investments in the Pacific Northwest. He has worked with global companies like Boeing, Microsoft, Johnson and Johnson and recently worked as Cross-Cultural Training Consultant for the prestigious CARTUS Global Performance Solutions.


Zhang will be joined by his business partner and wife, Vivian Chen, who is expert at marketing to Asian buyers. Chen most recently worked as a senior consultant in Asia Pacific at CartUS and studied at Hamburg University in Germany. She speaks fluent English, Chinese, German and Japanese which will be invaluable to Cascade Sotheby's service to international buyers.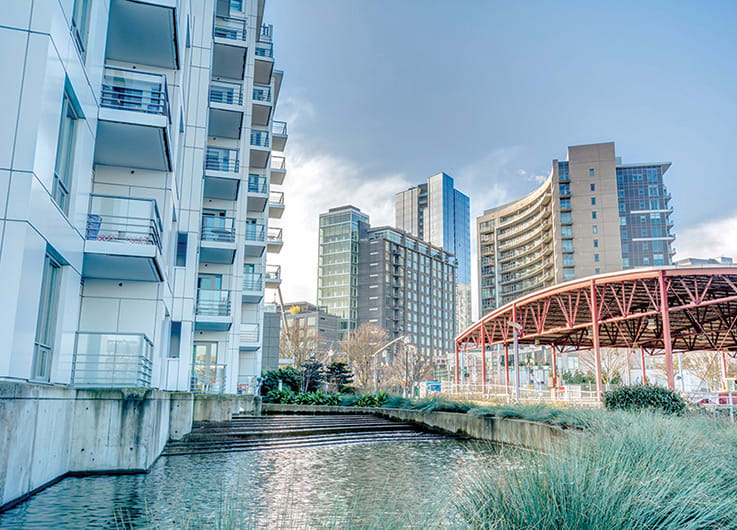 "There are many investors in Asian countries who are experiencing new wealth and looking for investment opportunities around the lifestyle and environmental wellness that Oregon and SW Washington have to offer," says Zhang. "These investors love prestigious global brands like Prada, Tiffany's and Sotheby's—the Sotheby's brand positions the Cascade Sotheby's Asia Desk to provide world-class, white glove investment, relocation and cultural integration services these buyers expect. I am delighted to have this exceptional opportunity to unite these buyers with investment opportunities here."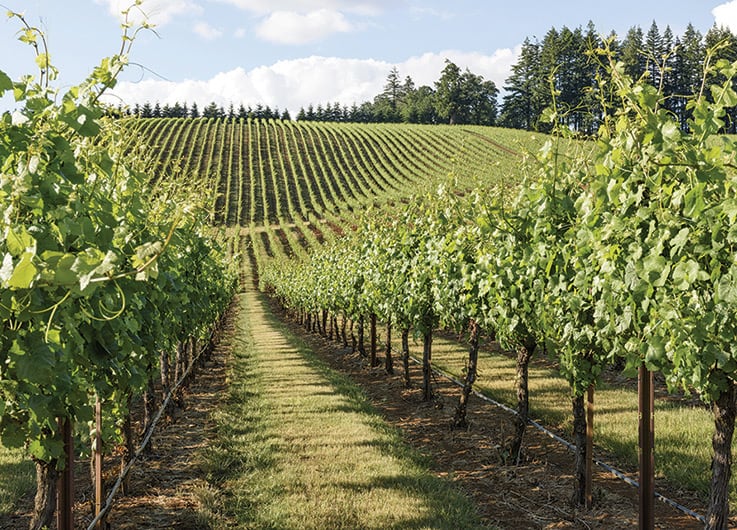 According to the National Association of Realtors, the gradually expanding US and global economies should keep foreign buyer demand at a robust level. A recent article in the Los Angeles Times states that foreigners bought 284,455 properties in the 12 months that ended March 31, about a third more than a year earlier. Dollar volume surged nearly 50% to $153 billion, also a record for the survey first taken in 2009.


The article states that Chinese nationals were the biggest buyers, purchasing $31.7 billion worth of property, up from $27.3 billion a year earlier and more than ever before, according to the association.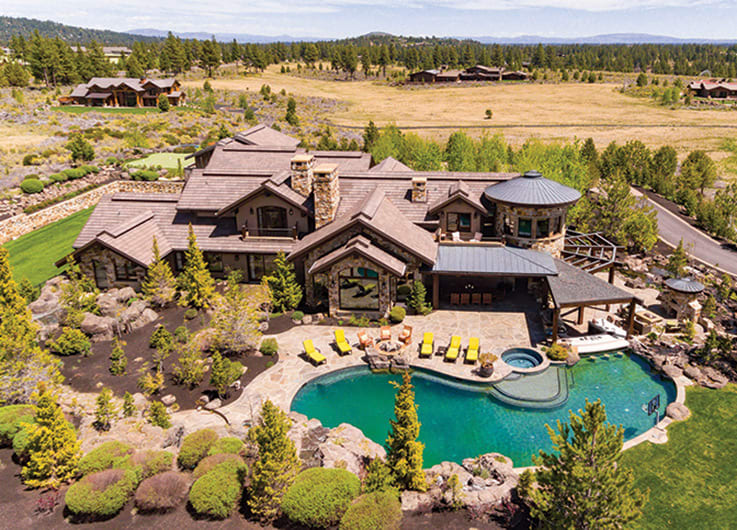 "Recruiting the multitalented expertise of a principal broker like Michael Zhang is of huge benefit to assisting the growing international interest in real estate here—his influence and impeccable reputation help position Cascade Sotheby's as a leader in uniting foreign buyers with extraordinary residential real estate throughout Oregon and SW Washington," says Deb Tebbs, founder and chief executive officer, Cascade Sotheby's International Realty. "The global network of Sotheby's International Realty enables us to stay ahead of buying trends and tap a huge international referral network—and our new Asia Desk is poised to help buyers and sellers alike fulfill their real estate dreams."


Another significant differentiator for Cascade Sotheby's Asia Desk is Sotheby's International Realty's recent alliance with Chinese real estate site Juwai.com: the alliance enables the luxury real estate brand to generate Chinese buyer interest on one of the world's most prominent real estate websites with over two million monthly visitors.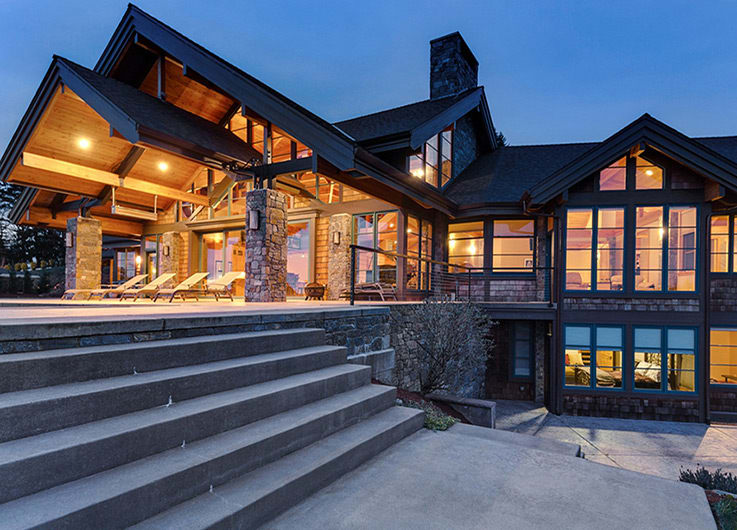 In addition, Cascade Sotheby's chief operating officer, Michael W. Kosmin, has lived and worked in Asia for several years and since 2005 was responsible for property development projects in Asian markets. Before moving to Bend, Oregon three years ago, Kosmin lived in Indonesia where he was the managing director at Club Bali.


With deep experience in Asian real estate markets, Kosmin will support the development of Cascade Sotheby's Asian Desk catering to clients looking at real estate in the Pacific Northwest. Cascade Sotheby's leverages Sotheby's international offices, presence and prestige in China to be of service to that market.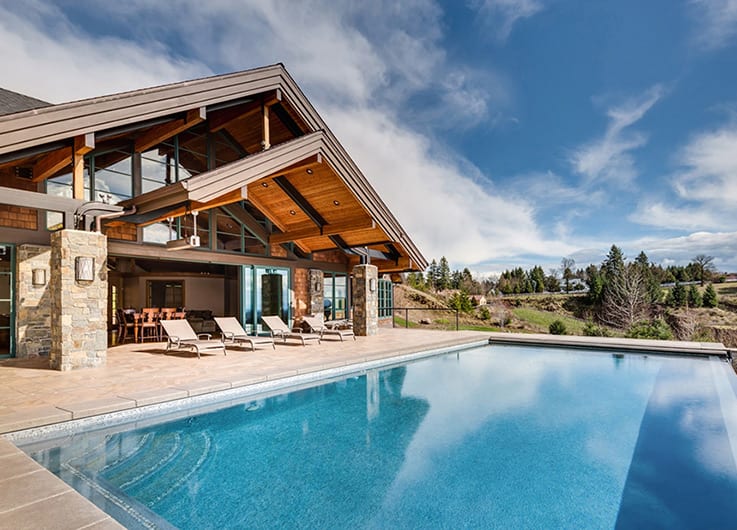 "It is a huge advantage to Cascade Sotheby's brokers and clients that company management has first-hand international work experience with an emphasis on serving international clientele," says Zhang.