Portland, OR – When looking to buy or sell a home in the Greater Portland Area, you won't find an agent more respected or in-demand than Noah Kirshbaum. Noah and the Kirshbaum Group excel at all types of transactions but specialize in the unique demands of new construction. Before getting his license, Noah was remodeling and flipping his own investment proper ties and really knows the process inside and out. "I have a different sort of team model. I have partners who are experts in different sectors of the business. I like to think of us as a random group of misfits that have come together because ultimately, we are good people and have solid relationships built on trust. It's been a really successful business model."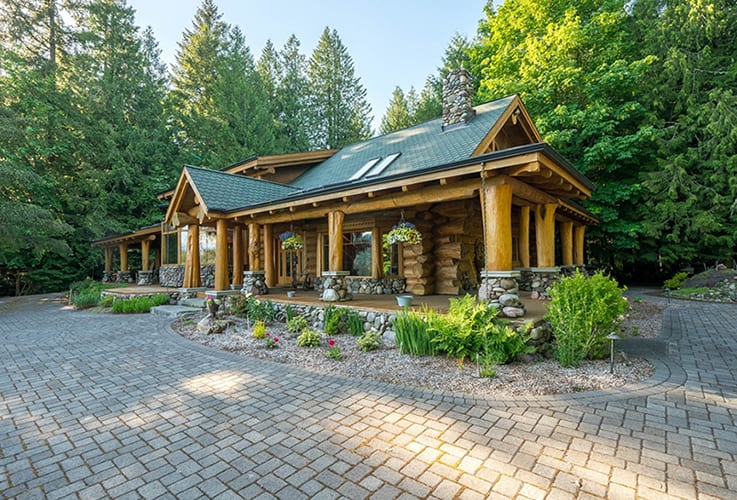 As a broker with Cascade Sotheby's International Realty, Noah has established himself as a Realtor® who provides an exceptional customer experience, with the key component of excellent communication. "Before I was a Realtor® I was a working to become a Marriage and Family Therapist, so I'm a really good listener. I'm able to hear what the specific needs of my clients are from the first meeting. Then throughout the transaction, I make them feel heard and taken care of. I'm diligent and thoughtful about providing an unsurpassed level of communication. I take a lot of flak in my personal life because I'm always on my phone with clients, but this is who I am. When people need me, I'm there for them. I have a lot of empathy, which can be unusual in this business."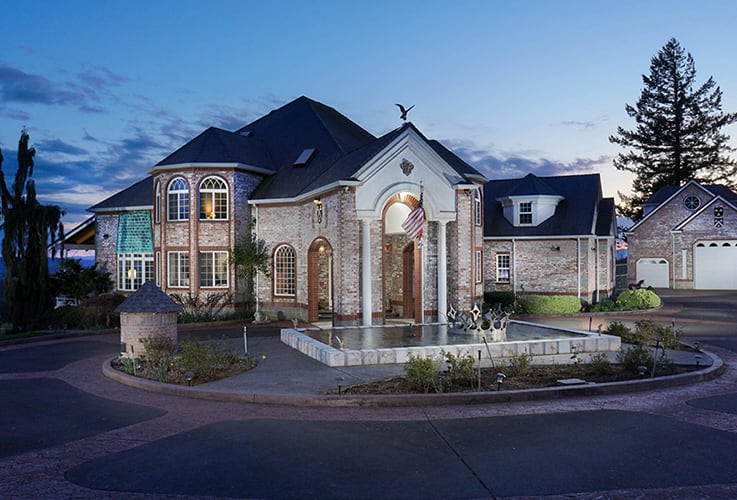 If you ask Noah's clients what they love about working him, they most often mention his sense of humor and professionalism. "I think they're able to have fun because they trust that I have everything taken care of. I make strong relationships with my clients and I keep those relationships keep going after the transaction. We actually become friends. I recently asked some past clients if they would join me on an HGTV show appearance and was really honored that they said yes. We actually had viewing party for the show, and I couldn't have been more thrilled with how it turned out." After airing, the episode resulted in several referrals from the exposure.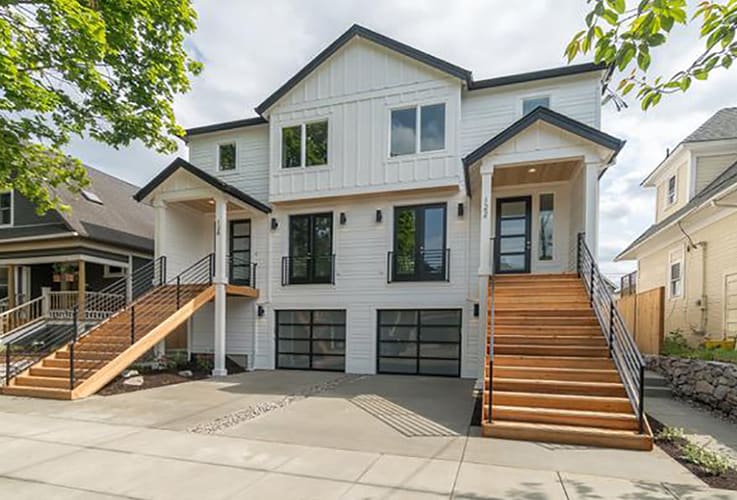 Another area where Noah is a stand out in his area is with his innovative marketing and his dedication to always staying on the cutting edge of the latest technologies. "Because of my expertise in new construction and flipping, I'm able to walk into a client's home and give them a detailed list of what needs to be done. If they need help with staging, we offer that service. I use incredibly gifted photographers and videographers and we're really able to show the property in the best possible light. I also do my own creative social media video clips, that have been really useful building interest in the property."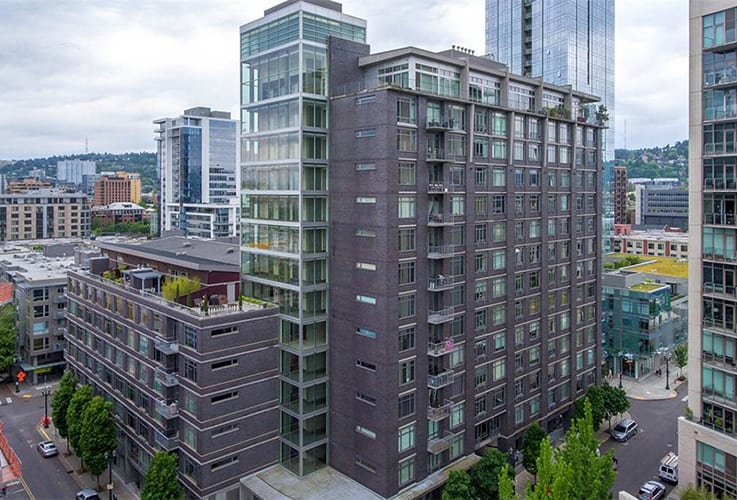 Noah is actively involved in his community and is on the board for Smile Oregon, a charity that helps children with cleft palates get much needed surgery. He also supports Stand Down, a non-profit that focuses on veteran's health-care. Noah is currently training for his next Ironman triathlon. When he isn't working, he enjoys live music, and taking advantage of all the wonderful restaurants and farmer's market his area has to offer.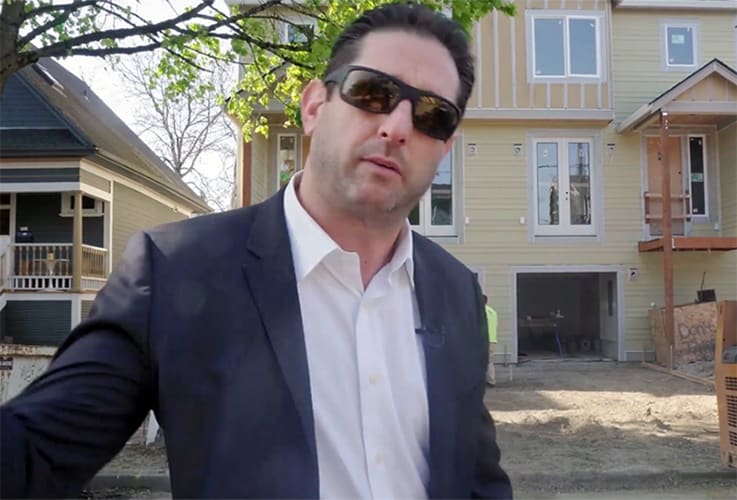 With plans to expand his remodeling and construction division, Noah is also producing video clips that he would like to eventually turn into a TV pilot. "I feel like I'm only just getting started. The sky really is the limit in this business. I love what I do and couldn't be more excited about the future."


View some of Noah's recent transactions: